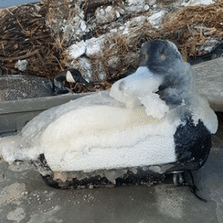 Homer Decoys are designed to withstand the harshest conditions possible. Waterfowl Hunters are extremely hard on Decoys and Homer Decoys has tested our foam decoys beyond any condition you will ever use them in to ensure they're the strongest most durable decoy available on the market today.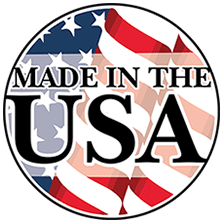 Homer Decoys are proudly manufactured in a small community located in Piqua, Ohio. Homer Decoys was recently sold to the Hash family and is now located in Conowingo, Maryland. Homer Decoys Bodies and Heads are made using all recycled materials in the United States.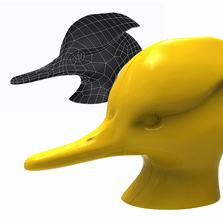 EXPERIENCE WHERE IS COUNTS
Homer Decoys has been making decoys the old fashion way for over 2 decades, there isn't a style, way, shape or form we haven't tried. With over 20 years making decoys the hard way we understand what is it takes to create and make a durable economically priced foam duck decoy the right way.